Welcome with us at the Cape!
Welcome
in our Home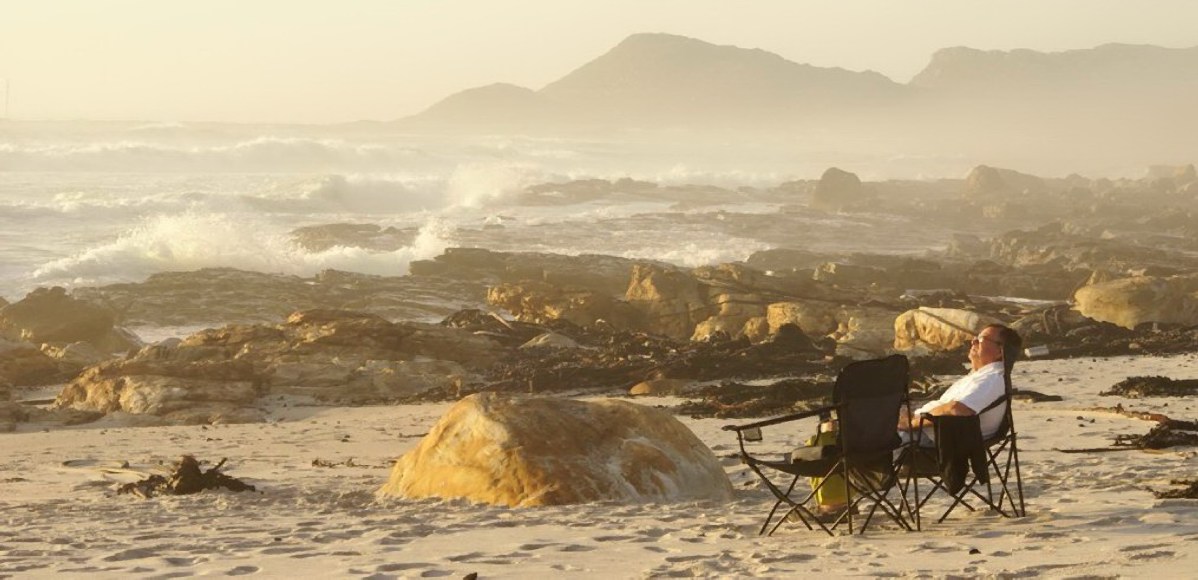 Cape Town has three hot spots and our house is almost at all three places!
It's not on Table Mountain, but in the National Park, just 10 miles from the Cape of Good Hope / Cape Point and just 5 minutes walk from Boulders Beach, where the penguins are.
- Table Mountain National Park
- Penguin Colony Boulders Beach in Simons Town
- Cape of Good Hope.